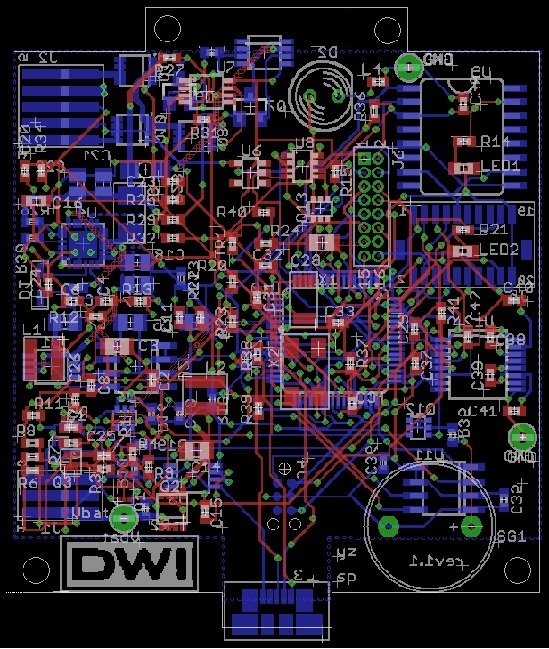 PCB
DESIGN
HARDWARE DESIGN

LAYOUT

FABRICATION

aSSEMBLY

Multi-layer boards

High current traces

0402 SMD and other low surface area components

Custom component libraries

Digital, analog and mixed signal
HARDWARE DESIGN, LAYOUT, FABRICATION AND ASSEMBLY
The design shown above is a 6 layer board with 3 amp traces to drive laser diodes and a Microchip PIC processor to control various I/O, logic, LCD and to execute a complex analytical algorithm.
Other examples of the PC boards we have designed are shown below. All of these boards have been manufactured and are in use and are either in pre-production or production.
Copyright © 2007 - 2021 Dave Wills, Inc. All rights reserved.
Please submit website comments or problems using our on-line form.