TELECOMMUNICATION
DEVICES
Wireless WAN/LAN

Broadband

Set-Top Boxes

Remote meter reading

Internet communications

One, Two-way Pagers

Copyright © 2007 - 2021 Dave Wills, Inc. All rights reserved.
Please submit website comments or problems using our on-line form.
TELECOMMUNICATION DEVICES
Custom devices can be developed to include uniquely designed radios and protocols. Some examples include remote utility meter readers, broadband communications and one or two-way pagers. These devices are based on custom real-time operating systems (RTOS), communications protocols and devices drivers.
Dave Wills, Inc. designed communications for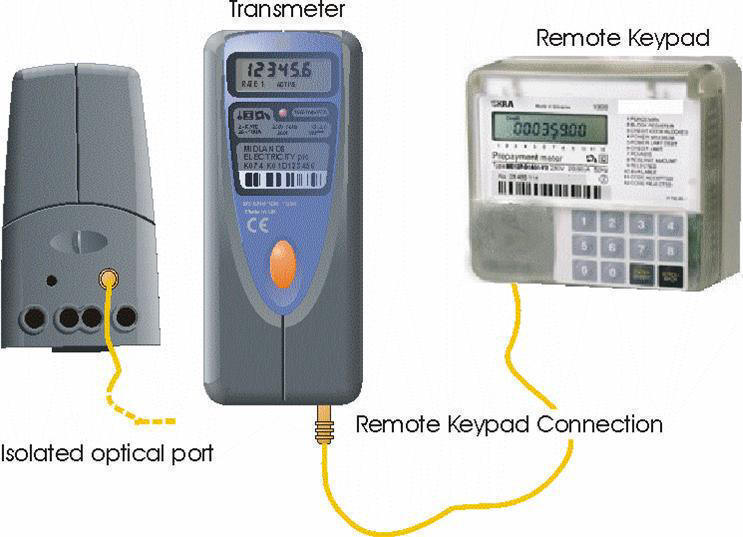 this wireless electric and gas utility meter reading system. The system uses spread spectrum radios. It transmits usage data upstream to billing systems and receives downstream commands for load shedding.
Our company participated in a large broadband
system project for high speed internet using phased array radios. Dave Wills, Inc. developed schedulers for the radios, plus device drivers and hardware interfaces. The work involved designing complex algorithms to schedule packet transmission in both time and frequency domains. Multiple PowerPC® processors were used, each running the OSE® RTOS.