DEVELOPMENT
PROJECTS
Stand-alone or Embedded

Medical Systems

Telecommunications Systems

Hand-held biometrics reader using lasers

Non-invasive blood glucose monitor using Raman spectroscopy

RF Generators for medical applications

Battery Powered Digital Lock

Core Processor for Digital Power IC for PDAS and cell phones

Cable Modem using ARM processor and Nucleus RTOS

Wireless LAN Radios

One and two-way Pagers

Cargo container location system using GPS, wireless LAN and passive RFID tags
EMBEDDED SYSTEMS PROJECTS
Some examples of embedded systems developed for clients include:
hand-held biometrics reader
,
non-invasive blood glucose monitor using Raman Spectroscopy
, radio frequency (RF) generators for surgical
medical devices
, embedded systems providing device interfaces for
telecommunications applications
, and various
other industrial and consumer products
.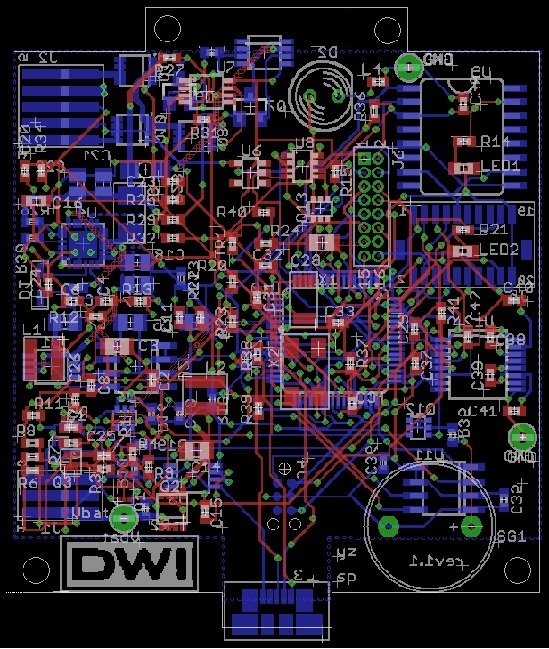 Copyright © 2007 - 2021 Dave Wills, Inc. All rights reserved.
Please submit website comments or problems using our on-line form.